Consultation and Supervision
There are many reasons for seeking professional/peer consultation or supervision. For licensed professionals, consultation is always an opportunity for further growth.  When we consult with other clinical professionals, we gain the opportunity to:
Consultation focuses on collaborative discussion, allowing you to talk through challenging or difficult interactions, gain validation and recognition of your strengths and professional encouragement for your work.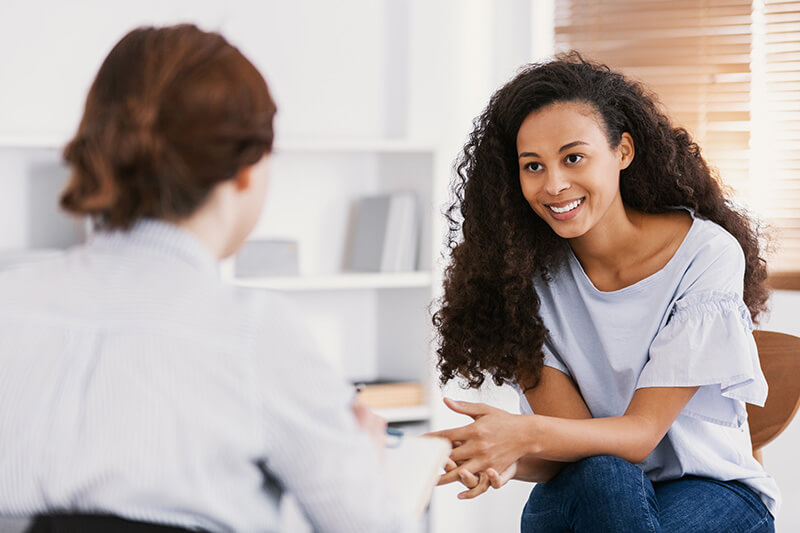 I also provide supervision to those seeking BBS licensure as well as supervision/consultation for those seeking to become Registered Play Therapists through the Association of Play Therapy. As an RPT-Supervisor I can support you in developing skills using humanistic therapies, trauma therapy, play therapy and sandtray.
I provide supervision, consultation and training to pre-licensed and licensed clinicians both for individual cases as well as to those looking to become registered play therapists.
As a supervisor and consultant, I believe there is nothing better than working with someone who supports you and believes in you.  I work from a place of warmth, empathy and respect. My goal is to help you to learn, to support your clients effectively and to avoid pitfalls while finding your voice and your space as a therapist.
For more information, please call 925-890-7478 or email me at [email protected]
Schedule a call & begin managing your stress.
Learn more about how therapy can help you manage the stress and anxiety and return to a more peaceful, joyful you.