Parent Coaching or Family Therapy?
The choice between parent coaching or family therapy depends upon what you and your family need and what leads you to look for support.
Parent coaching focuses on you and looks at your personal strengths and challenges as a parent. In working together, I can help you gain a stronger understanding of how your parenting skills, beliefs, expectations and reactions have been shaped as well as support you in learning new skills, practices and interventions to help you align your goals and intentions with actions and practices that produce results.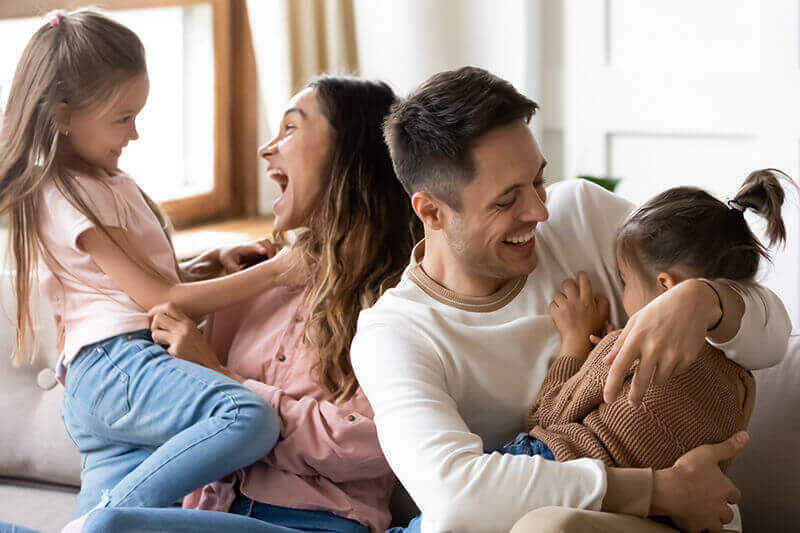 Family therapy differs from parent coaching.  The purpose of family therapy is to help families work through stressors, struggles, challenges, and tough times in a way that results in stronger family relationships and a greater ability to function as a unit. Typically as a result of therapy, family members learn to better understand each other better as well as communicate and work through conflicts or stress more effectively.
Reasons to seek parent coaching include:
Typical reasons families come to therapy include:
Family therapy takes many forms and can include parents, siblings and extended family members and is often used in conjunction with other types of therapy. For example, issues with children and teens often benefit from additional family sessions to identify and change the interactions that may be keeping challenging behaviors or lifestyle choices in place.
Parenting challenges, you may also be co-parenting with a former spouse or partner
Even if you feel things are just fine it can be helpful to learn more about child development and age appropriate discipline and parenting strategies to ensure you develop a strong relationship with your child(ren) that will support them as they grow and create the type of attachment that will keep you connected – and less frustrated – even when they become teenagers
 
Some Reasons to Seek Parent Coaching/Counseling