I provide supervision, consultation and training to pre-licensed and licensed clinicians both for individual cases as well as to those looking to become registered play therapists.
My training philosophy is that trainings should be fun and work best when they include a combination of both didactic and experiential components. At Growth through Play Therapy Training, we specialize in providing small group trainings in a comfortable, playful environment.
Growth Through Play Therapy Training Associates current trainings.
Continuing education and training are an important part of therapeutic work.  As a trainer with Growth Through Play Therapy, I can support you in increasing your skills with an array of play and sandtray therapy trainings. Trainings are available for both California BBS and Association for Play Therapy continuing education units. Current Trainings.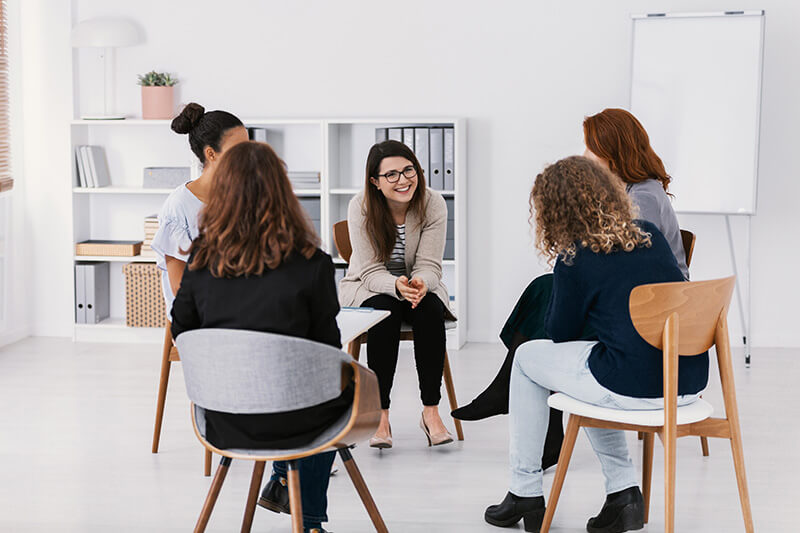 I am also available to develop and/or provide existing trainings for your organization on a variety of topics including:
Trainings can be provided in-person or through distance learning (Zoom).
For more information, please call 925-890-7478 or email me at: [email protected]